Hair treated with chemical staining is rendered porous by oxidation. Oxygen comes apart the scales of the hair thus making it very fragile. Conversely, the plant bath will shroud the hair fiber and allow it to regain its elasticity and liveliness. For example Lawsone, natural dye, attaches to the hair in the manner of a magnet (attractiveness of keratin) and repairs it.

Vegetable stains are very well tolerated by the scalp and the body… (pregnant women, very fine hair, allergies, diseases…).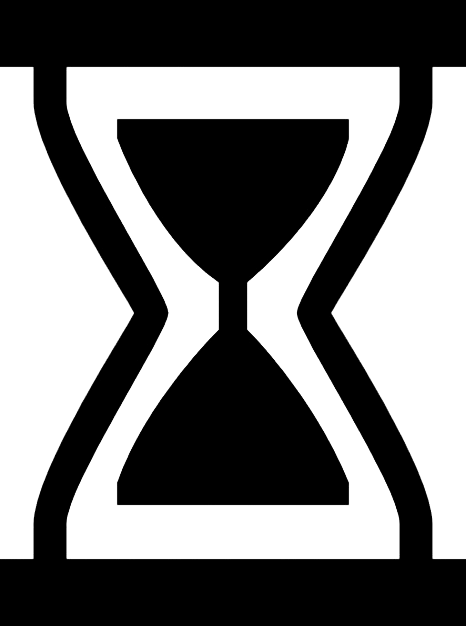 Another advantage: unlike chemical stains, they fade evenly over shampoos with a very invisible root effect for a longer duration.